Stupid We got Married: Global Edition!! You made me CRY.
I hate you I hate you I hate you!!!!!

Goodbye, couples. You were so cute and touching and awesome!
(Well, one and a half of you)
Hongki and Mina, you guys were simply the best~ Always so cute and considerate of each other~
Gui Gui/Emma, you are so genuine and out there, and I love that!!!
Taec, that fake guy, doesn't deserve your tears!!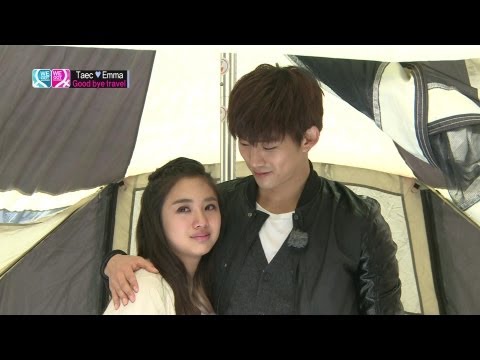 Thanks to Dramafever.com for putting We Got Married: Global Edition on their site. In 15 forty minute episodes, this show totally touched my heart. :(
….Good bye!